THE FORMULA PROVEN
TO IMPROVE MEMORY,
FOCUS AND MOOD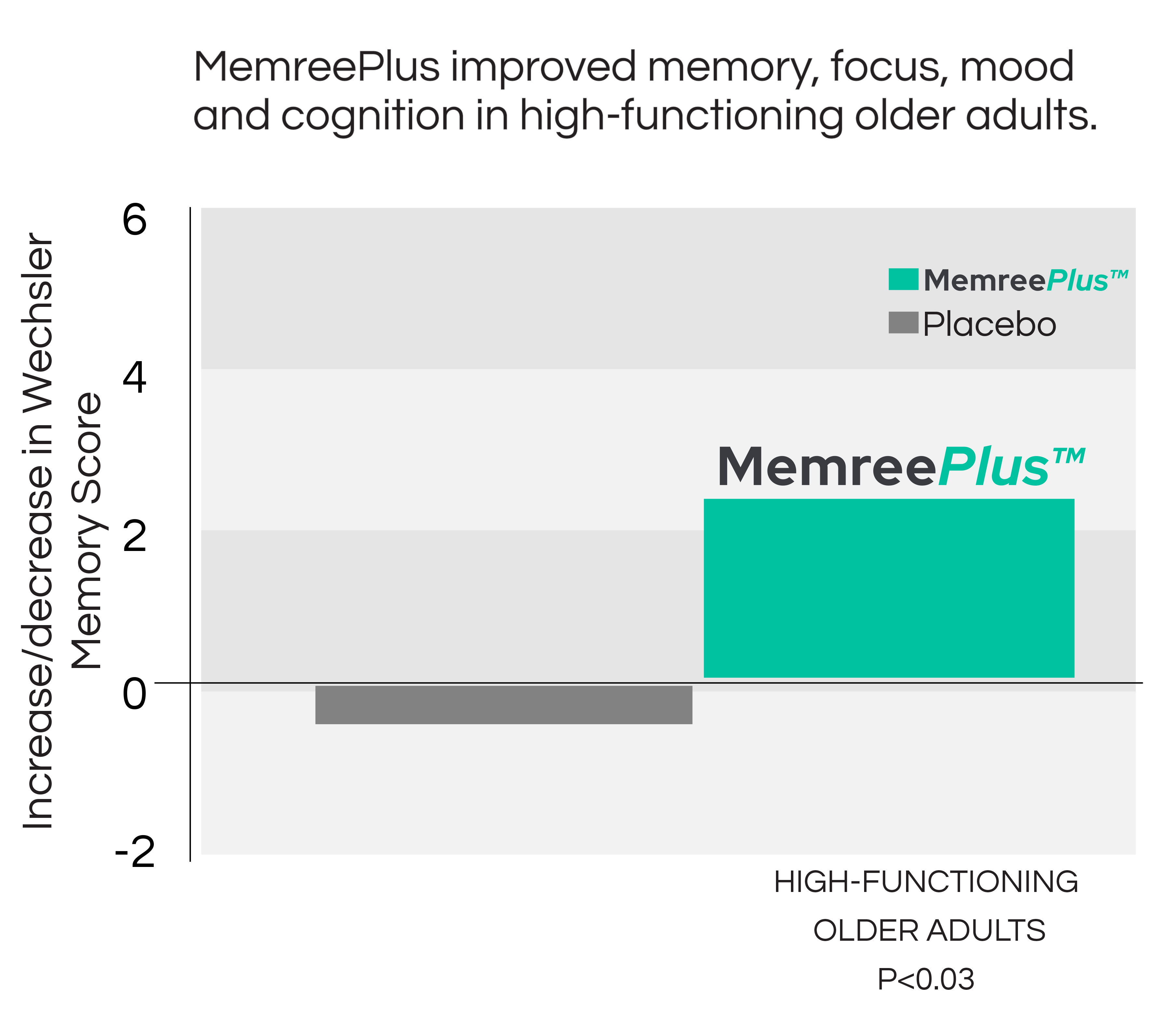 DOUBLE THE POWER OF ORDINARY PHOSPHATIDYLSERINE
Memory loss, poor mood and stress can have a significant impact on people's quality of life and basic day-to-day functioning, as well as their confidence and independence.
Lipogen MemreePlus is the original Lipogen formula proven in clinical studies to improve memory, focus, thinking and emotions in men and women.
MemreePlus has been shown to prevent "winter blues" and have a positive influence on daily functioning.
This brain-health supplement contains essential phospholipids that support brain-cell structure and function – nutrients that may be lacking in adults.
MemreePlus is uniquely formulated to deliver synergistic benefits beyond its core ingredients.
Download Lipogen Product Research at a Glance for a quick preview of proven MemreePlus formula results. WHAT THE SCIENCE SAYS ABOUT MEMREEPLUS
Many factors can affect memory, concentration and mood – cognitive functions that, at their core, are controlled by our brain cells. Age, lifestyle, stress, nutritional deficits, illness and medications can cause imbalance in the micronutrients that our cells need to perform.
When our brain cells do not get enough phospholipids – membrane-building compounds highly concentrated in our brain cells – our cells weaken and have a harder time gatekeeping, transmitting neurological signals, facilitating brain glucose metabolism, etc. This compromised state can weaken cognitive function.
MemreePlus is the phospholipid formulation designed to fortify brain-cell membranes. MemreePlus goes to work to replenish phospholipids, helping cells remain intact yet flexible to support memory formation, recall, focus and other tasks, while boosting mood.
SCIENTIFIC STUDIES SHOW
MEMREEPLUS EFFECTIVENESS
Study
Population
Results
Pharmacokinetic
8 healthy volunteers
Ages 28-32
Maximum absorption in the body in 90 minutes
Randomized,
placebo-controlled
double-blind study
72 high-functioning
adults
Ages 60-80
Significant positive impact on memory and mood
Randomized, placeo-
controlled, double-blind
clinical trial
96 adults with Alzheimer's
disease
Ages 50-90
Significant positive effects on daily functioning; positive trends on emotional state and on self-reported general condition; no adverse effects
Historical prospective
data (discussed)
68 patients with AD,
dementia, or memory loss
Ages 44-92
No adverse effects: significant positive influence in most cognitive categories
Applications
REVITALIZE YOUR PRODUCT LINE WITH THE COGNITIVE FUNCTION BOOSTER
Cortisol (Stress) Level Balance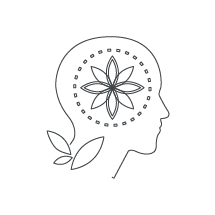 Brain Protection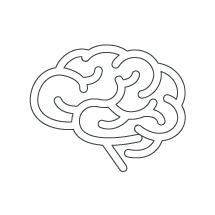 Women's Health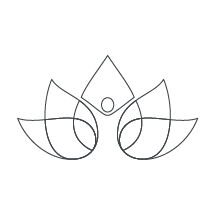 Sport Performance
Immune System Support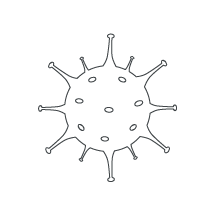 Inner Beauty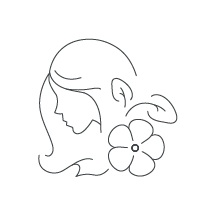 Weight Management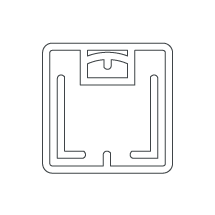 Clients can choose from a broad range of MemreePlus formats.
For inclusion in functional foods, private labeling and other solutions.
FORMATS
MemreePlus
The formula for memory,
focus and mood
SOY LECITHIN (PCR NEGATIVE)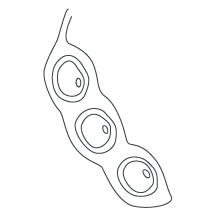 SUNFLOWER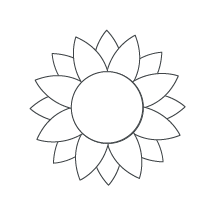 LIQUID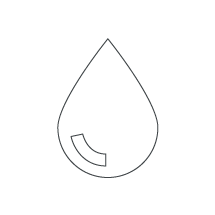 POWDER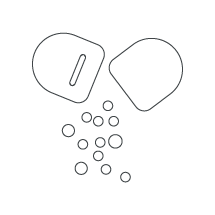 SOFTGELS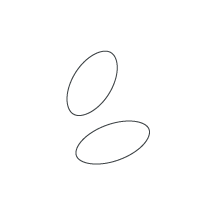 CHEWABLE TABLETS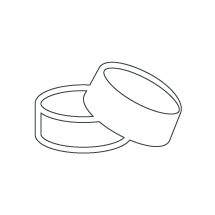 MILK POWDER