The formula proven
for boosting
brain health
The flagship multi-action CognoLipid formulation improves brain performance for a broad spectrum of populations and age ranges.
Delivering synergistic booster effects above and beyond its core ingredients, this formula is scientifically engineered to help replenish essential brain nutrients while decreasing cortisol, the stress hormone that is directly linked to serious health conditions.
CognoLipid is precisely designed and has been shown in clinical studies to work in harmony with the distinctive biological makeup of both men and women.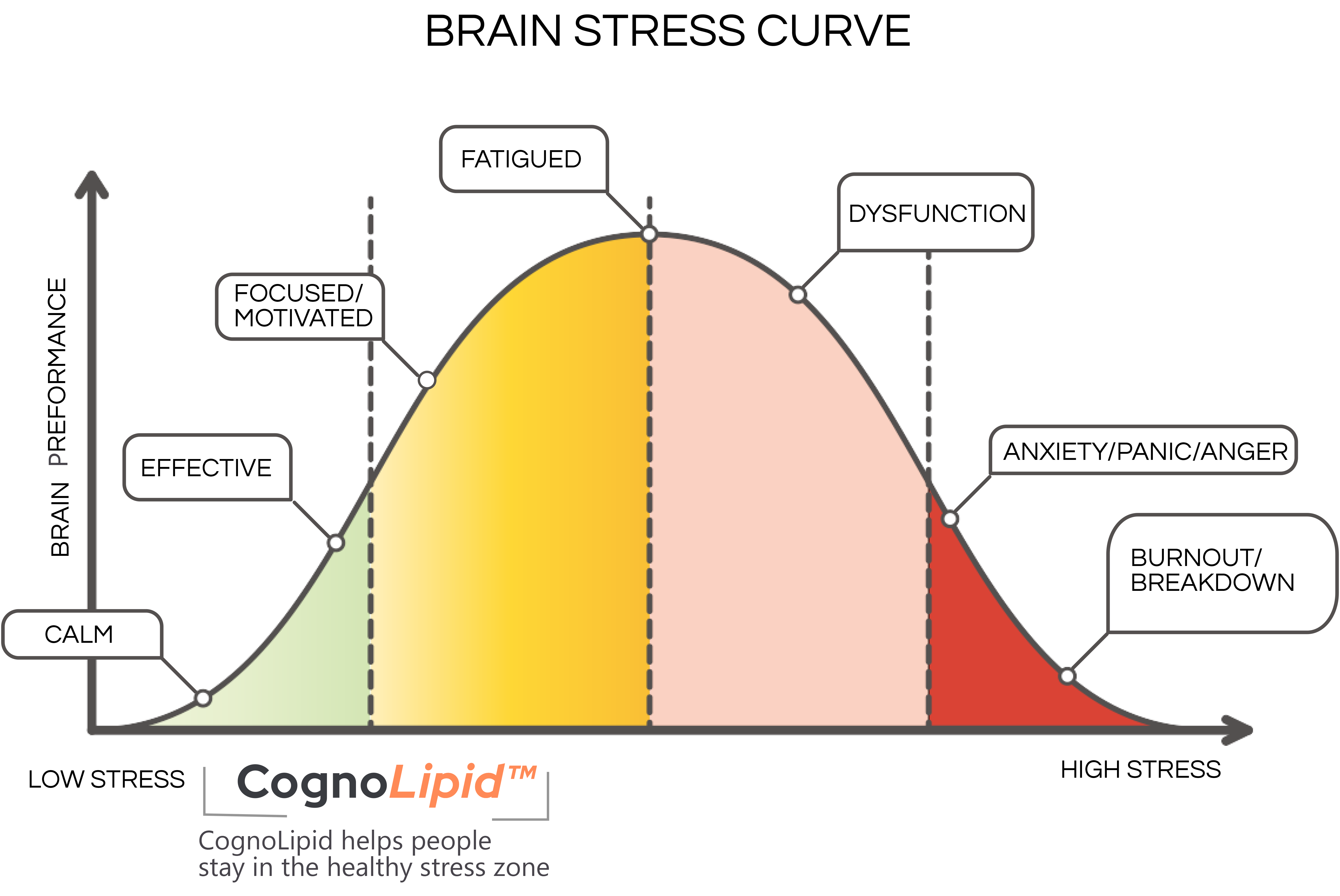 What the science says about CognoLipid
Stress, aging, lifestyle, environment and illness can all affect brain and human-body performance, which is managed by our cells. Cell health can degrade because of structural and functional deficiencies caused by insufficient phospholipid levels in the membranes of brain and nerve cells.
CognoLipid is the strategic formulation of membrane-building phospholipids – compounds found and needed in high concentrations in brain and nerve cells.
CognoLipid fortifies membranes, helping them remain intact yet flexible to perform their roles as gatekeepers, neurotransmitter supporters, brain glucose metabolism facilitators, etc.
The CognoLipid formula delivers results beyond individual phospholipid supplementation, as shown in numerous clinical studies.
Download Lipogen Product Research at a Glance for a quick preview of proven CognoLipid formula results.
Applications
Stress reduction – confirmed by scientific evidence
High stress is directly related to health problems such as heart disease, diabetes, gastrointestinal conditions, depression, sleep issues and degenerative brain diseases.
Cortisol: The stress hormone and indicator of stress
Cortisol helps motivate people, keep them safe from harm and boost energy. However, excess cortisol is directly linked to many common stress-related conditions.
CognoLipid: Reduces stress to promote health
CognoLipid is proven to reduce cortisol levels and mental stress, helping defend against damage from high cortisol. CognoLipid boosts performance in young adults with stress-related cognitive health issues.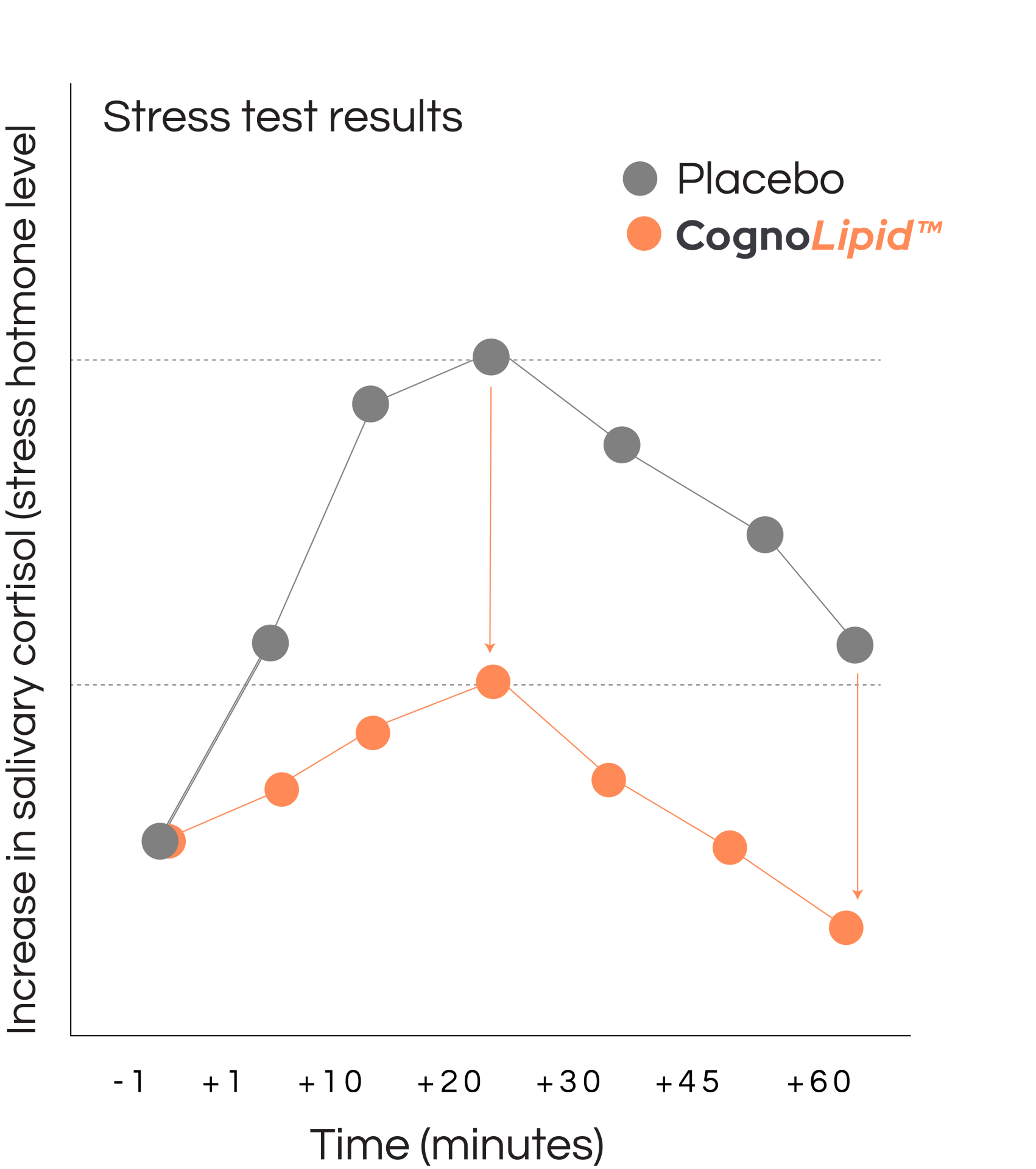 Promoting women's health
Women experience their own set of health challenges and stress as they juggle multiple life roles and undergo bodily changes every month and throughout their lives.
CognoLipid: Proven for a number of indications in women
CognoLipid takes action against cortisol, the stress hormone, helping normalize physical and mental stress, which can help defend against damage from high cortisol levels. In women of childbearing age with premenstrual syndrome, CognoLipid improves the four key symptoms: emotional, physical, cognitive and social.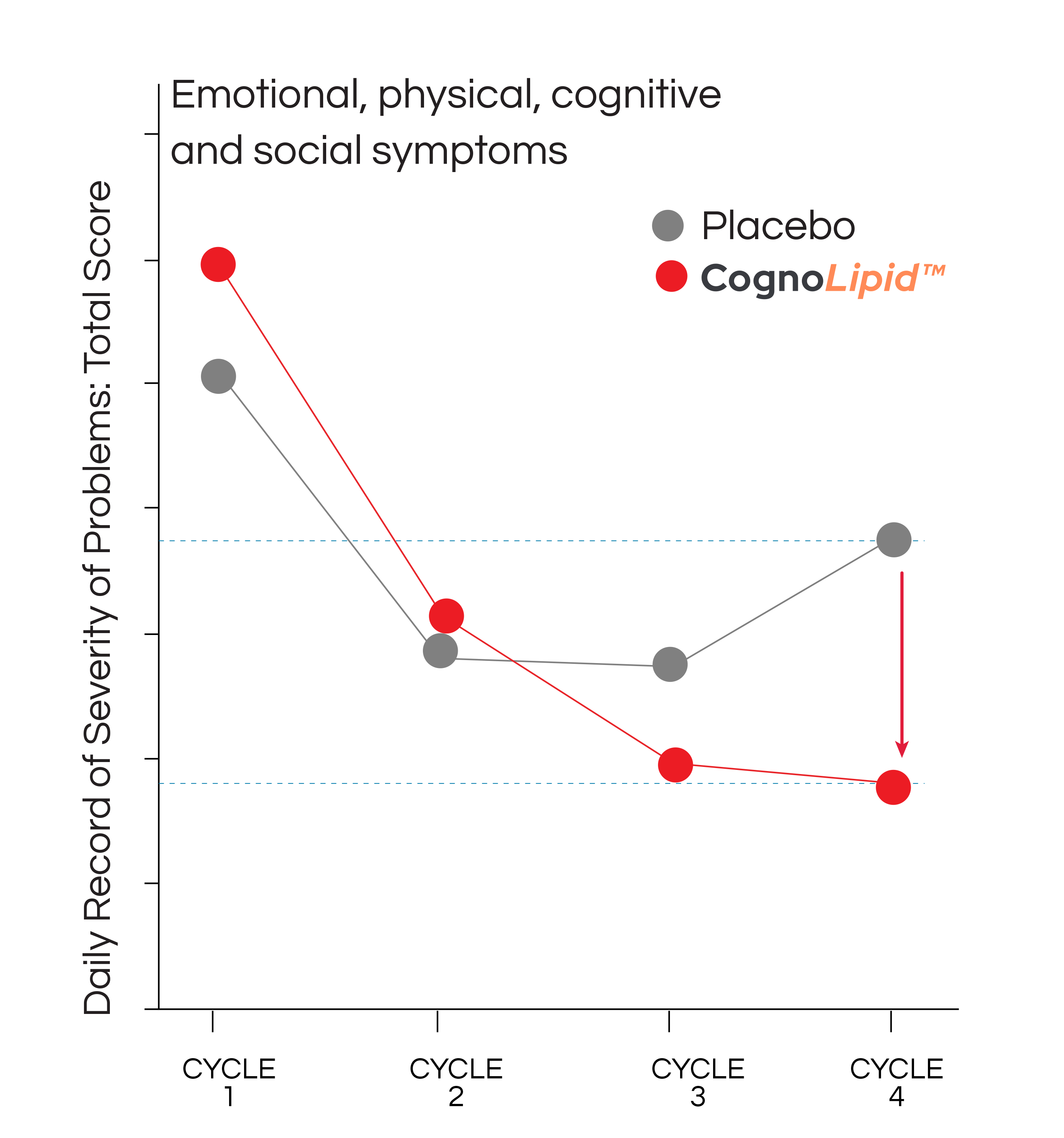 Applications
Protects the brain
from stress
Cortisol (Stress) Level Balance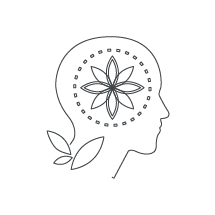 Brain Protection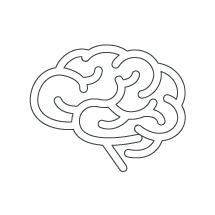 Women's Health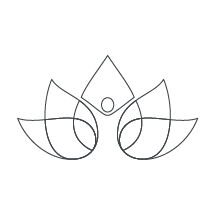 Sport Performance
Immune System Support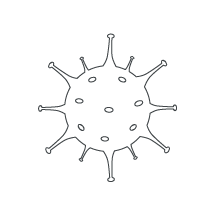 Inner Beauty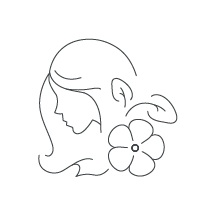 Weight Management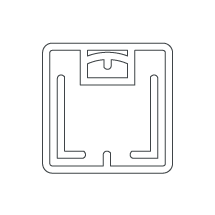 CognoLipid comes in many formats of choice.
It is ideal as a standalone product or as a supplement to other formulations.
FORMATS
CognoLipid
The brain health formula
SOY LECITHIN (PCR NEGATIVE)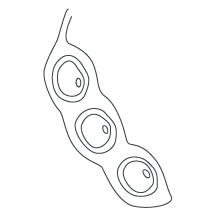 SUNFLOWER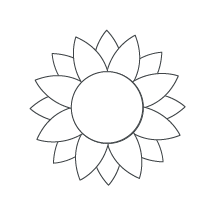 LIQUID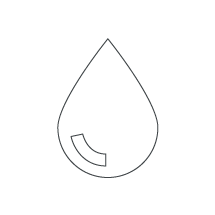 POWDER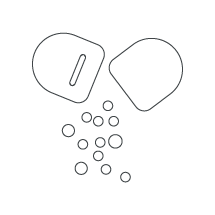 SOFTGELS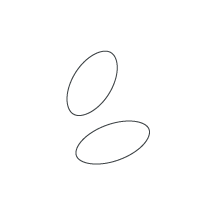 CHEWABLE TABLETS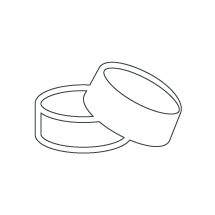 MILK POWDER