Phosphatidic acid:
Fortifying cells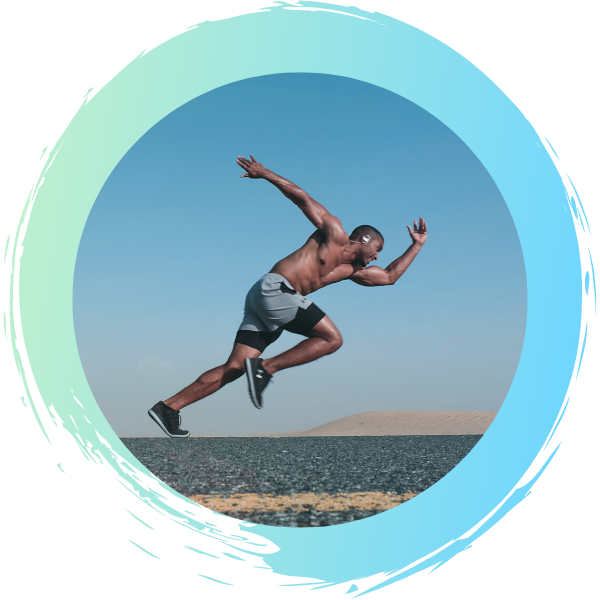 Phosphatidic acid (PA) is a popular supplement for athletes – to complement workouts and protein intake.
PA is crucial for cell survival, having diverse functions in cell membrane dynamics and lipid signaling. This nutrient is only found naturally in very small quantities in certain foods, which is why supplementing may be important.
Aqua PA is the high-quality phosphatidic acid produced using a patented, solvent-free, water-based process.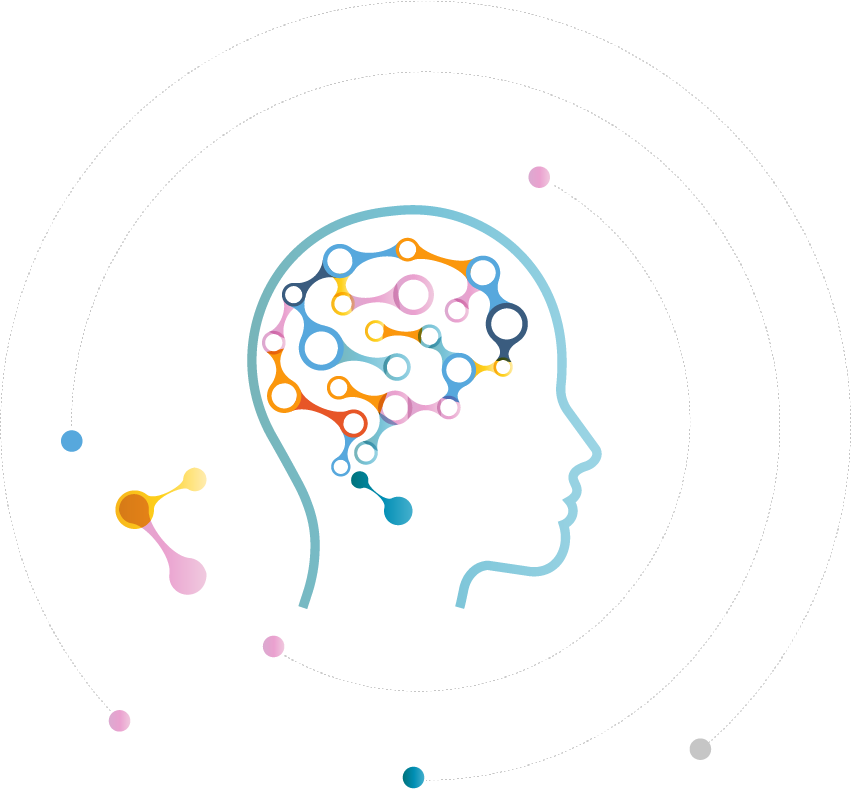 What the science says about phosphatidic acid
PA composes part of the lipid bilayer of cell membranes, contributing to the membrane's physical properties.
Important to cellular signaling, especially in the central nervous system, phosphatidic acid is believed to help in activating signaling proteins, including those that have a core role in the body's creation of muscle protein.
Because phosphatidic acid is the simplest phospholipid, it is the precursor for other complex phospholipids.
Applications
ROUND OUT YOUR PRODUCT LINE WITH
THE CELL MEMBRANE  BOOSTER
Brain Protection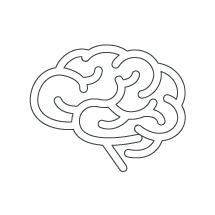 Sport Performance
Brand Aqua PA as a popular standalone private-label product,
use it to enrich functional foods or feature it in nutritional supplements.
FORMATS
Aqua PA
Cell fortifier
SOY LECITHIN (PCR NEGATIVE)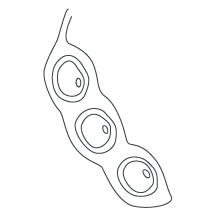 SUNFLOWER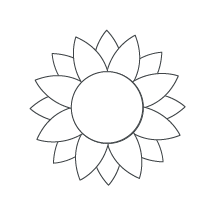 LIQUID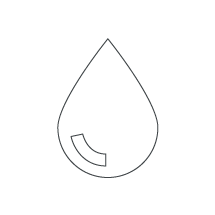 POWDER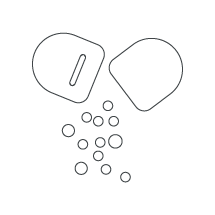 SOFTGELS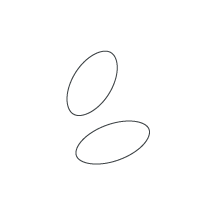 CHEWABLE TABLETS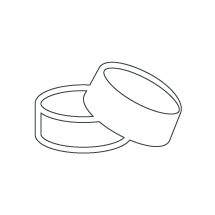 MILK POWDER