SUSTAINABLE
MANUFACTURING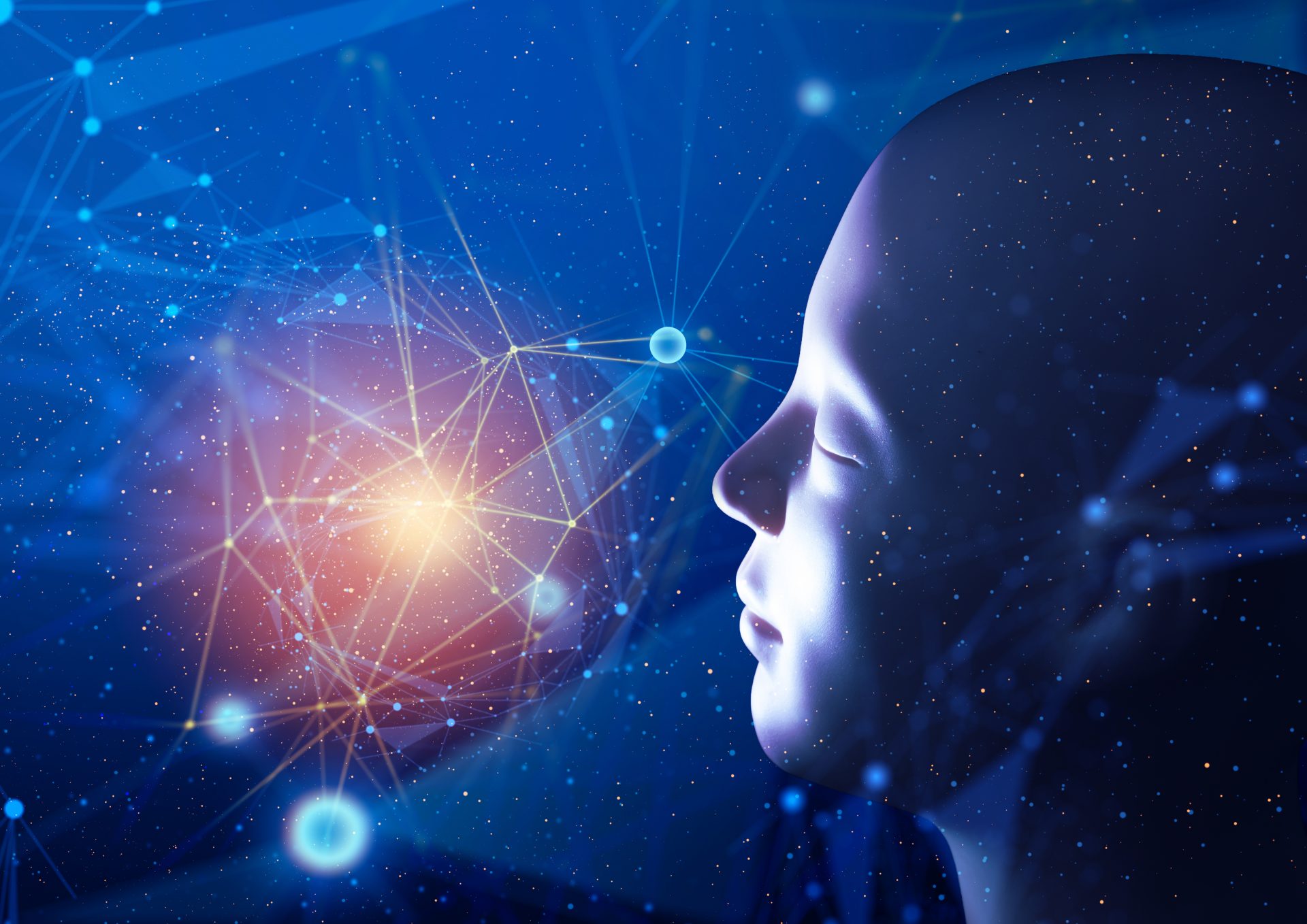 PROMOTING HEALTH WHILE PROTECTING THE PLANET
Built into every Lipogen formula is the quest to help people improve brain health, nourish their bodies and boost quality of life, while remaining committed to doing so safely, responsibly and sustainably.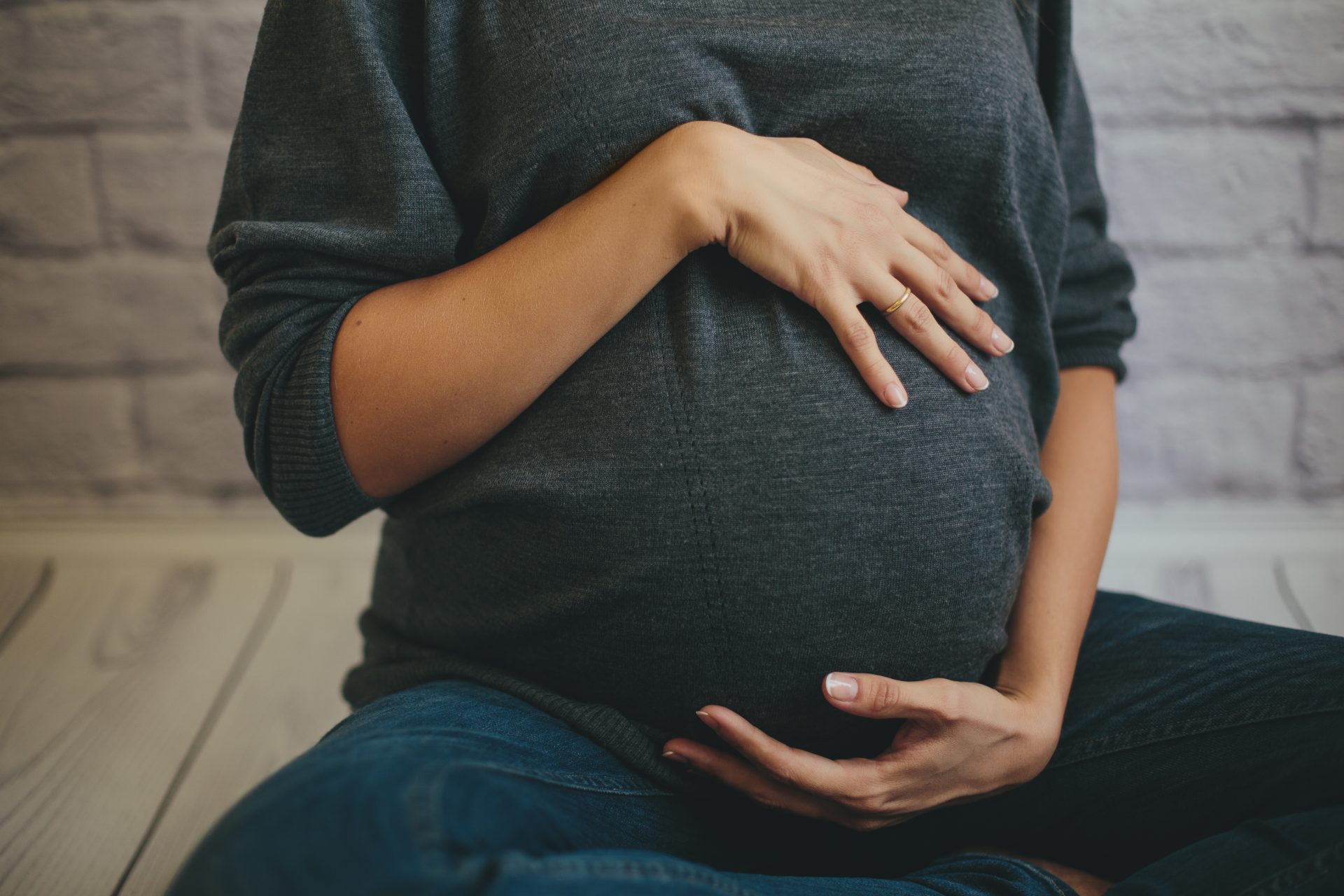 SUSTAINABILITY: OUR FUTURE DEPENDS ON IT
Lipogen's vision of sustainability means that we will pass on to our children and grandchildren a world that values human and material resources without devaluing the integrity of the individual or the planet's ecosystems.
Planning, foresight and continuous improvement along with creativity and hard work can overcome many problems and addressing the balance between our food supply, the environment and our bodies.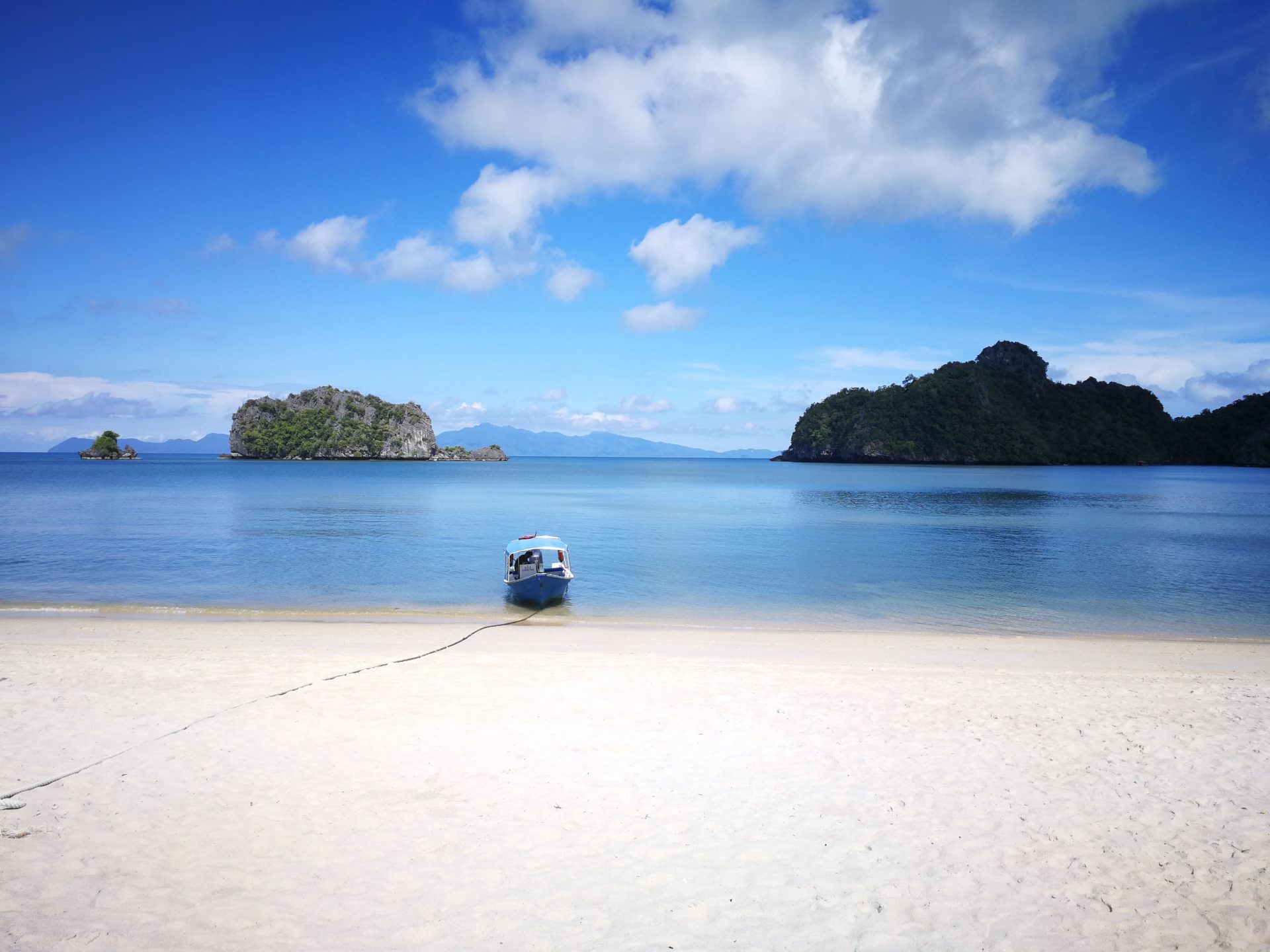 PROTECTORS OF THE ENVIRONMENT
Lipogen's manufacturing is natural and sustainable – using processes that minimize negative environmental impacts, conserve energy and natural resources and are safe for consumers, employees and communities.
We are proud of the progress we have made in concrete, long-term changes to the business, production, products, health and the environment. Our sustainability and continuous quality improvement program ensures that Lipogen stays ahead of the curve in order to minimize our environmental footprint.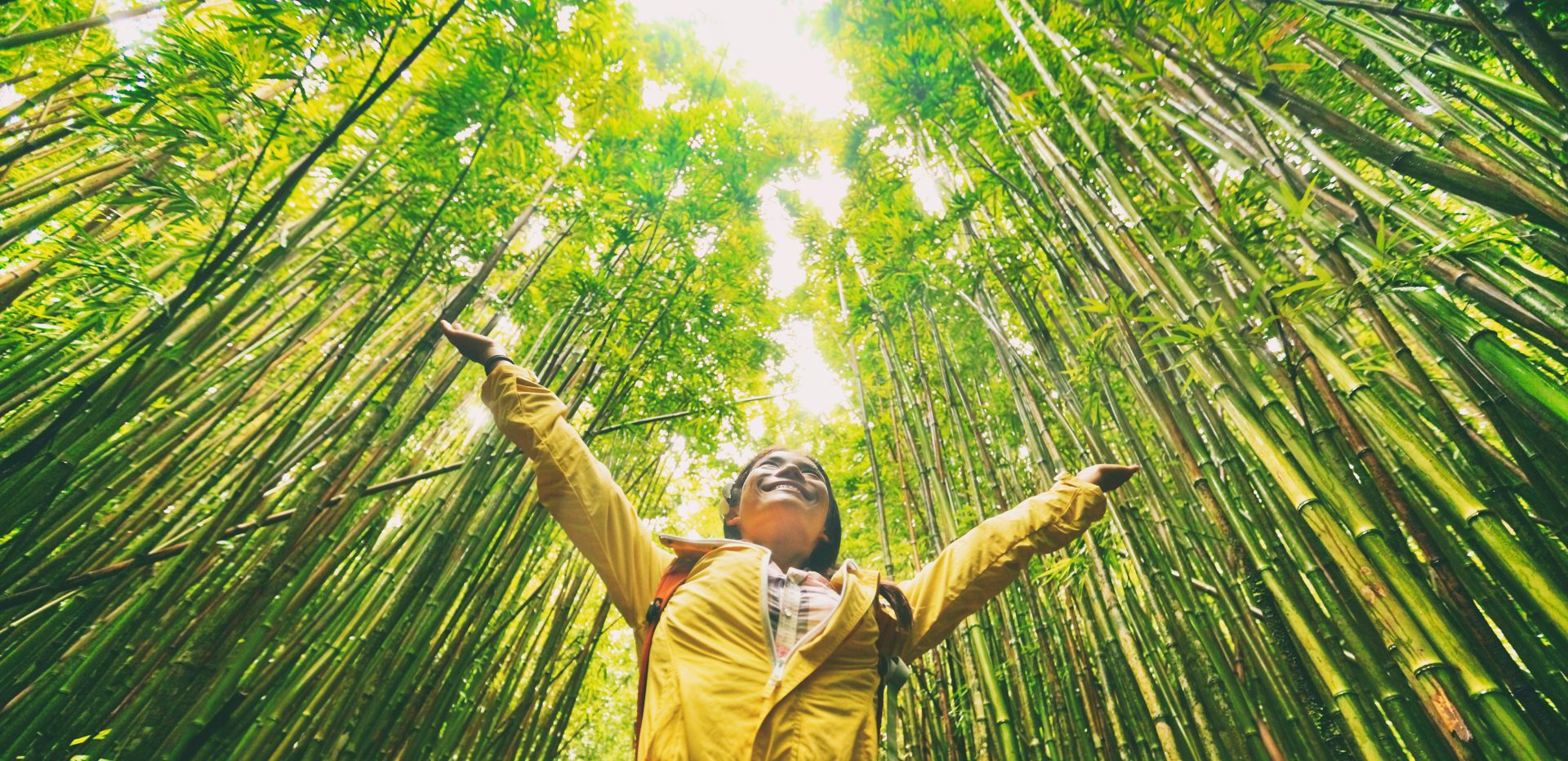 A BEST PRACTICE IN SOLVENT FREE, WATER-BASED PRODUCTION
Lipogen products are not made with solvents. The eco-friendly manufacturing process is strictly water based.
Our approach to protecting the environment is grounded in these principles:
Ensuring transparency of supply and practices and ethical business practices
Creating practical solutions based on shared understanding of the challenge
Transforming supply chains through collaborative effort and trust
Respecting the environment is integral to the Lipogen culture and flows naturally from our work, reaching all aspects of the company.
Driving lasting positive change throughout our sphere of influence, building trust across our supply chain.
We believe that companies and governments should understand the repercussions of their actions and be held accountable for their actions.
We lead by example, educate others, contribute our knowledge, skills, and technical knowhow, support incremental change in business and the community helping deliver long-term solutions to local and regional communities.
PARTNERSHIPS
From source to shipping, along the supply chain, we are committed to selecting and working with partners throughout the supply chain who are committed to preserving the Earth and share our strong values, such as promoting responsible business practices and making an impact in their communities.
For example, Cargill is our core soy supplier and xxx is our vegetable crop supplier.
As a large consumer of soy and vegetable raw ingredients, we promote good agricultural practices, an end to deforestation related to these crops, protection of sensitive environments, reduction of greenhouse gas emissions, protecting native vegetation and promotion of responsible working conditions.
SUSTAINABILITY IN ACTION
To make the most of resources at hand, Lipogen follows the 3 Rs of waste: reduce, reuse, recycle. Our primary initiatives include:
The company has reduced its resource consumption – both raw ingredients and support materials.
Water resource action plan: Lipogen addresses the need to conserve water, improve water efficiency, boost water quality and promote access to clean water. We encourage raw ingredient suppliers to minimize water use in agriculture, particularly in areas of scarcity, and improve agricultural water quality.
We partner with suppliers to optimize the use of fertilizer and other inputs, reduce runoff and protect watersheds.
Improve efficiency of operations: We're working to improve water efficiency.
Lipogen regularly recycles office waste.
We encourage the use of less toxic cleaning products, the positive impact that can be made in air and water quality by using these alternative products.
Lipogen uses best practices to ensure water and air purity, with routine lab confirmation:
HEPA high efficiency particulate air filtration to remove airborne particle.
Water recycling: One hundred percent of water used in production is recycled.
Clean water purification minimize contamination and make for healthier products
We produce as much as we can ourselves to ensure purity. Our supplements are produced without harmful or questionable food additives.
To reduce waste, for example, Lipogen feeds raw vegetable ingredients and edible waste products from production to animals.
We promote the purchase of bulk products utilizing reduced packaging.
We financially support environmental organizations, helping them to do their work towards a more sustainable planet.
REGULATION AND ACCOUNTABILITY
REGULATION AND ACCOUNTABILITY
We continuously assess pesticide use in crops, taking into consideration their effect on the delicate immune systems of infants and children, as well as cumulative effects of their use.
Consumers have the right to know whether their supplements contain genetically modified organisms. All Lipogen products are PCR negative.
Respecting all forms of life, we do not test any products on animals.
TRANSPARENCY
Lipogen product labeling enables companies to be open and forthcoming about product ingredients and fulfilling the pledge of sustainability.
We believe that customers can recognize quality science. So, you know that when we say that a product is proven in clinical studies and published in scientific journals, the facts are reliable.
Curiosity is core to our values; we encourage our team to pursue knowledge, and we encourage our clients and consumers to learn about how our products are made and how they work.
A TEAM EFFORT
The Lipogen Sustainability Team helps the entire company stay the course in our practices, programs and products.
Special methods of production